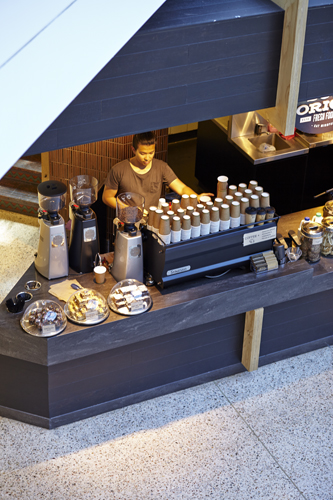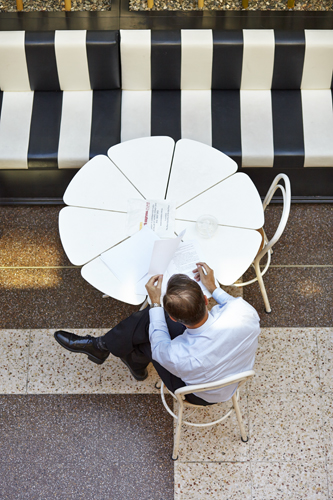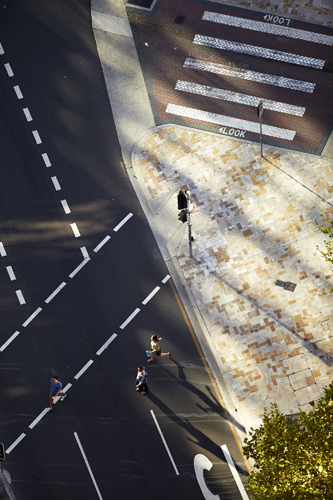 The talented team at There was commissioned to create the branding and identity for 177 Pacific, the newest commercial tower development in North Sydney. I was asked to photograph the lifestyle aspects of the immediate area. The brief was to capture restaurants, bars, parklands and local amenities from an aerial perspective.
The challenge was getting over-head access to the locations.
We also shot 360° views from the site and created time-lapse videos from day through to night.